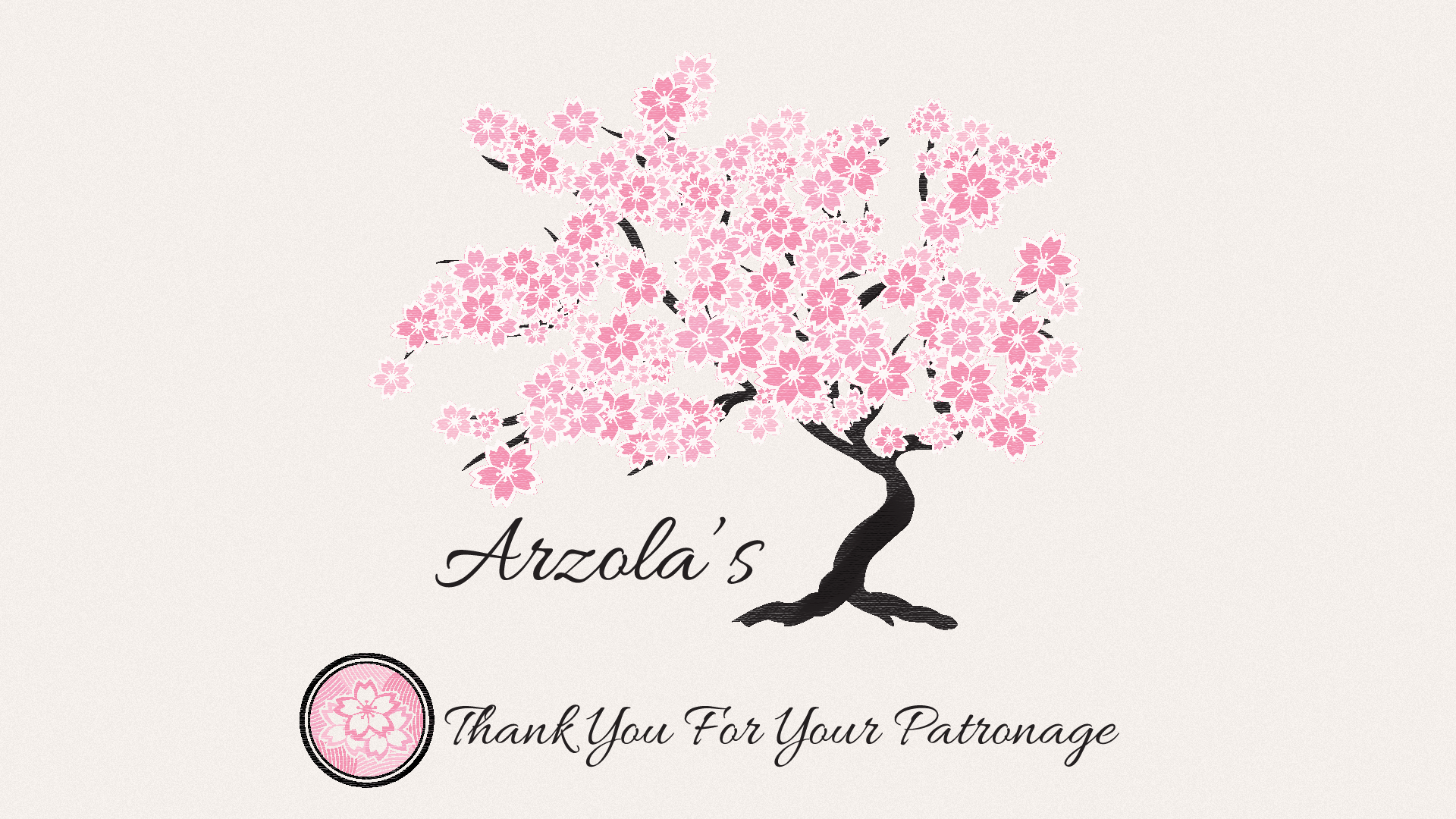 Hello~ I'm a game enthusiast and aspiring game developer that works under the motto "Creating Games That Make You Think".

People usually call me Arzola.
Feel free to visit my website: http://heisarzola.com

Or to send me a message at: contact@heisarzola.com


You can follow what I'm up to here:
Twitter | Facebook | Developer Blog

I do check Twitter and Facebook pretty often, so those are easy ways to contact me.
And these are my games: