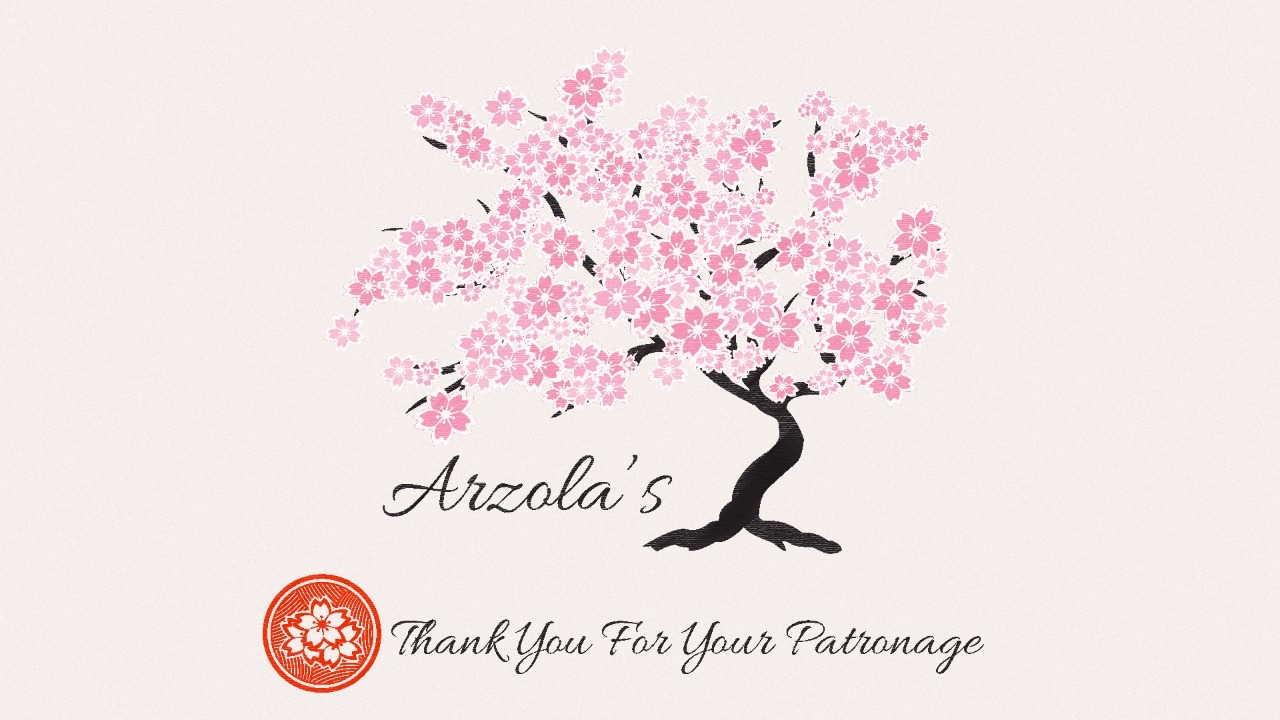 Hello~ I'm a game enthusiast and aspiring game developer that wishes to make games of several genres (Most first knew me because of puzzle games though).

People usually call me Arzola.
Feel free to visit my website: http://heisarzola.com

Or to send me a message at: contact@heisarzola.com


My social media pretty much gets auto-updated, but you can follow what I'm up to here:
Facebook | Twitter | Wordpress | Website (Also Wordpress) Blog | Tumblr | G+ | Dribbble

(I do check Twitter and Facebook pretty often though, so those are easy ways to contact me).
And these are my games: